Best Dog Boarding Service in India
Cage Free Dog Sitters in India with Best Prices
Medical records
Make sure that you discuss and present this with boarder so that in case of any emergency the facility knows about your pet. It would be always great if you could provide access details to your vet .
Discuss Treats
If your dog is sensitive to a lot of treats, or prone to weight gain, or  allergy, inform the staff . Bring your dog's favorite treats, then instruct the staff as to how they should be dished out.
Contact Points
This is very important as all important contact details should be made available so that in case of any emergency if you are not available the facility is aware as to whom to contact.
Pets Food
Please be specific with the staff about how much should be fed at each meal, and exactly how it should be prepared. If you mix some wet food in with the dry food, explain to them how you do that.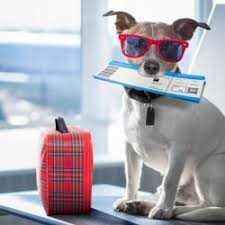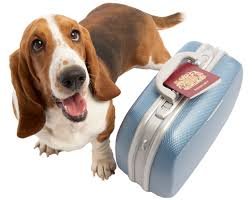 Dog Boarding Service in Delhi: Give the best care to your furry friend
Those days have gone when you have to worry about keeping your dog alone at home. With the emergence of the concept of dog boarding facility, you can go on a vacation or a business trip without worrying about your pet. Dog boarding provides the ultimate safety and a healthy environment to your beloved furry friend. Whether you need to train your dog or to keep your friend busy with other canines while you are busy at office, dog boarding is a great option to opt for.
So, leave your dog in a dog boarding center and observe the changes that it brings to your furry friend's life. Dog boarding centers are designed in such a way that it caters all the specific and generic needs of dogs. The services available at dog boarding centers include –
A fun-filled and safe environment for your beloved pet
It helps your dog to enjoy a safe interaction with other dogs and pet lovers
The dog boarding centers will lure your furry friend to participate in playgroups, play with soft toys, play with humans and so on. They not only provide to routine care dogs but also provide sheer personalized attention to each dog.
Dog boarding centers have a team of dog lovers are professional trained and thereby assure maximum amount of care from their end and make your dog's day a fun-filled and safe environment.
Lastly, putting your dog in a dog boarding center benefits you and your dog. You can spend a day without worrying about your pet and your pet, at the same time will be equally benefitted. Your dog will learn how to play and interact with other dogs in a safe and friendly environment.
What is dog boarding service?
It does not matter how much you love your beloved pet, there will always arise a time when you have to leave them behind for some reasons. Be it for illness, travel or work-related issue, you have to find an alternate option to leave your dog in a safe place when you are away from them.
Moreover, pet travel is not an easy option. Still, there are some pet owners prefer to leave their pet owners with the neighbors who don't even know the difference between dog food and pet food. Therefore, keeping them in a dog boarding center is the best option where your beloved furry friend can receive the best care and attention while you are away from home.
How to find dog boarding service near me?
Finding dog boarding services near me is an easy task now. The online platform has made it easier. Just type dog boarding centers near me in the search box of any of the search engines and you will find thousands of options to choose. However, while selecting a dog boarding service, you need to keep in mind a certain factors like the environment of the place, how many staffs are there in the center? Are they properly trained? How safe is the place for your pet and so on. Considering all these factors while selecting a dog boarding service center is very important. You have to select a safe, fun-filled and trustworthy place for your dog. You have to make sure that your dog receives great care while you are away from him.
What will be provided to your beloved puppy?
Your beloved pet will be occupied with fun and enjoyment from dawn to dusk. The dog trainers will always be there to provide proper attention to your dog and ensure that they are having good times with them.
What are the benefits associated with dog boarding?
Choosing a dog boarding place is an important decision while you are away from your beloved pet. There are a number of options available now. Just take a look at the benefits and find out why it is a great decision to choose a dog boarding service while you are away.
Dog boarding and companionship
By taking your dog to a dog boarding service center, you can ensure that your pet will receive regular interaction and attention. If you have a dog, some kennels may even provide some playtime with other dogs which is really appropriate. The extra care and fuss is very important for the pets who often suffer from separation anxiety.
Proper nutrition and exercise
Dogs require regular exercise and proper nutrition. A professional pet boarding services ensures these two things. They provide exercise time as well as nutritious food. In fact, if your pet is leaving on a special kind of diet, they will provide it to your beloved pet.
Some of the pet boarding service providers offer some additional services that include pet grooming and training classes that helps boosting the pet's comfort and happiness during their stay.
When you keep your beloved dog in a dog boarding center, you will get a peace of mind that your beloved pet is in safe hands. The staffs are professionally trained to ensure that your pet will be looked after with empathy and skill. The people at dog boarding centers have the love and passion for animals. They are professionally trained and hold expertise in the respective domain.
Dog boarding centers are built keeping in mind animal safety. You will be relaxed that your pet will be in safe environment and the staffs at the boarding center will look after them all the time. There are many boarding centers that take extra precautions or measures to ensure the safety of the pets such as installing CCTV camera, alarms, computer door lock and so on.
Dog boarding centers offer a number of benefits. However, you need to keep in mind that all pets are different and have their own specific requirements. While a pet boarding may seem perfect for one animal, it might not be suitable for another. Make sure you do a proper research work in advance to ensure you have selected the right dog boarding service for your beloved dog.
How does pet boarding works?
If you don't have much information about pet boarding, you will be surprised to know that today's dog boarding centers come with a wide range of facilities and luxurious accommodation features. A lot of improvements have taken place in today's pet boarding business. If you are looking for a customized care for your pet, you can get it by paying a small amount of fee.
If your dog is crate trained, then staying in a kennel or a crate will make your furry friend feel more comfortable and happy while you are away from them. But if your pet is not crate trained, then staying in a kennel or crate may make them feel like jail.
There are some dog boarding facilities that prefer to keep the dogs in a large room together where they get the chance to interact with each and other and socialize. Well, this may not seem to be a good option for many pets as it involves some kind of risks. Therefore, it is important that the person who is responsible for managing the kennel must have experience in dealing with animals that belong to a variety of personalities. While selecting a dog boarding center, you need to make sure that the staffs hold many years of knowledge in handling dogs. They should be well-trained to understand dog's behavior. Managing a dog is a challenging task. Someone with experience can only handle the temperament of dogs. On the other hand, a less experienced handler may have to face aggression and separate the dogs that have the trait.
Before you decide to leave your dog in a boarding center where they keep the dogs in a common room, make sure you visit the facility to see if the animals there are relaxed and happy. If you find signs of stress in their behavior such as scratching, shaking, avoiding eye contact, refusing to eat, growling, biting etc. assume that this place is not right for your dog and start looking for another.
In today's age, there are many veterinarians who provide dog boarding service for their clients. Dog boarding is basically a secondary business for the veterinarians. But they may not have the most up-to-date facilities. You have to check them out properly before keeping them there. If your dog has health problem or it is elderly, keeping your dog to a veterinarian is the best option. He will do regular health monitoring of your pet and make sure that he stays healthy while you are away from home. Although, a dog boarding center has all the arrangements to deal with emergencies.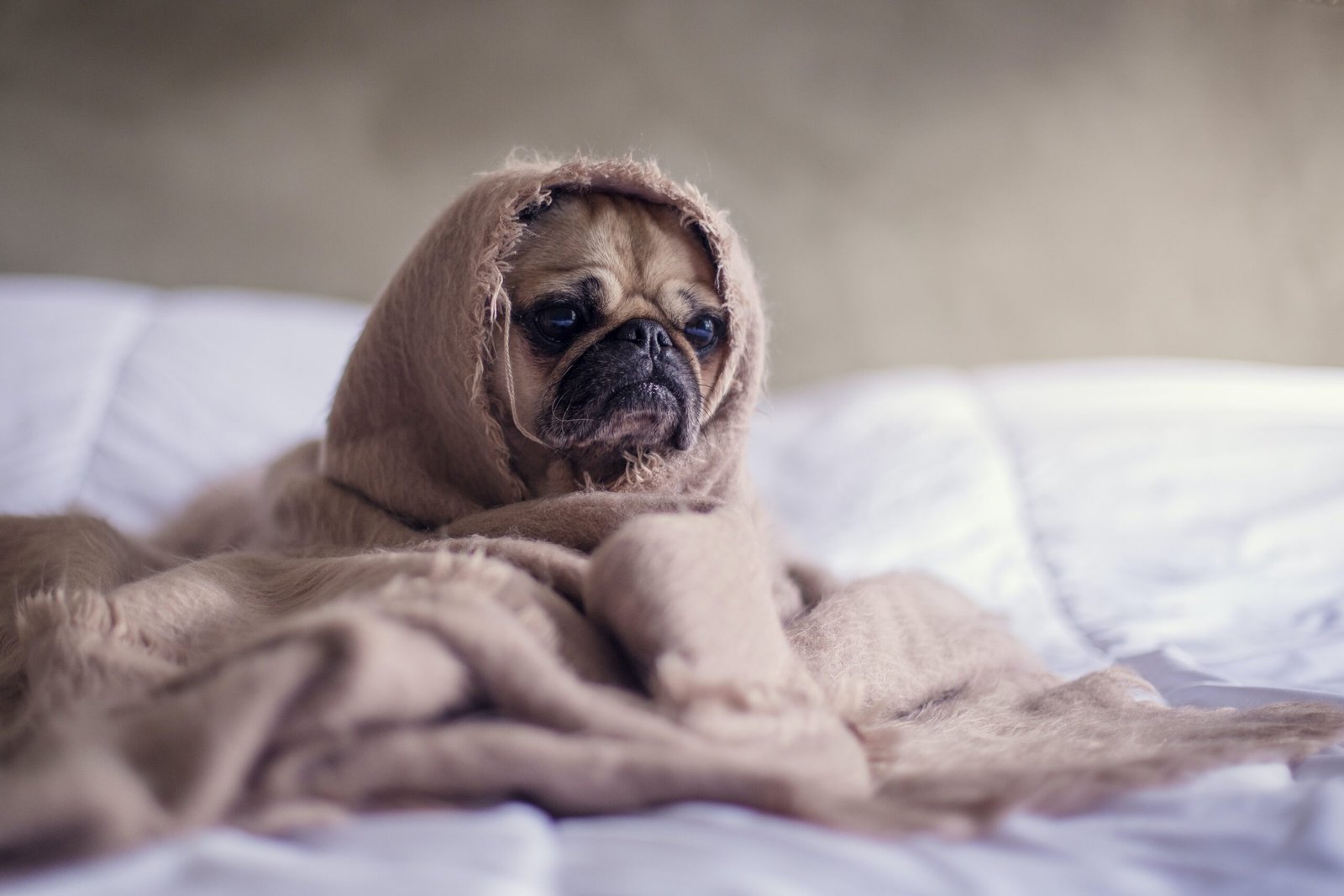 1. How much money it cost to board a dog?
Answer: The average cost to board a dog is 600-800 per night. However, this rate varies from place to place. These boarding centers are equipped with all types of facilities to make your dog feel comfortable and happy. If you want customize accommodation for your dog, the cost may rise.
2. Where can I keep my dog while on a vacation?
Answer: You can choose from the following options –
Pet sitting. Using a pet sitter is a good option
Dog boarding center – the best place for interaction with other dogs and can receive great care
In home pet sitting
Family, friend or neighbor
3. Is it possible to leave a dog for a month?
Answer: Yes, you can leave your dog in a dog boarding center for a month. Initially, your pet may feel unhappy, but with a professional trainer, you will starting enjoying and playing with other dogs.
4. Do dogs feel abandoned while you go on a vacation?
Answer: Dogs are basically social animals. They love interacting with others. If you have to leave your pet alone for some reasons, it will create a great effect on them initially. However, they are adaptable creatures who will adjust with others when you are not around.
5. How long you can leave your dog alone at home?
Answer: With regard to companionship, it is suggested that dogs should not be left alone for more than four hours depending on their age.
6. Is it ok to leave your dog 8 hours at a stretch?
Answer: Most of the experts suggest that you should not leave your dog for more than eight to 10 hours. However, there are some dogs can't last that long and therefore, you should prepare them before you leave.